Supporting our communities
We are committed to contributing long-term value and making a lasting, positive impact on the society in which we operate. We do this by engaging with our community and our clients' communities across all our businesses and maintaining a range of programmes to support the causes that benefit those around us.
Supporting SMEs
The Close Brothers SME Apprentice Programme is part of our long-established commitment to supporting small and medium sized enterprises within our local communities. We believe the SME sector is the lifeblood of the UK economy and strongly encourage the role of apprentices in helping SMEs grow. Our SME Apprentice Programme is now entering its fifth phase and continues to contribute to the funding of new apprentices in the manufacturing and transport sectors, helping SMEs secure the skills they need for the future.
Supporting social mobility
We are supportive of social mobility and creating an organisation with equal opportunities for all, regardless of background. Our established programmes for school leavers and graduates contribute to the development of our new talent pipeline, providing on-the-job learning and supporting study towards professional qualifications. Our Aspire programme provides school leavers with the opportunity to start their careers in a professional, challenging and fast-paced business.
We continue to work with the charity UpReach on our internship programme for undergraduates from less-advantaged backgrounds.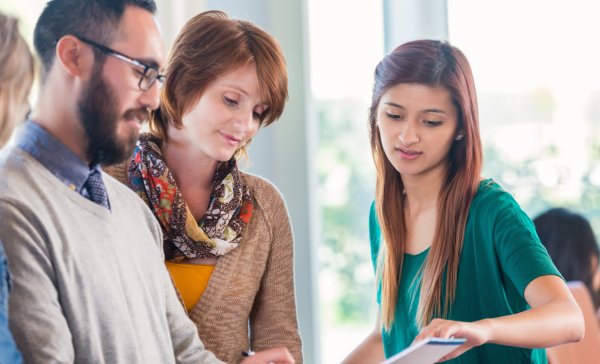 Our employees in the community
Employee volunteers are key contributors to the planning and running of community and charitable events, and we actively encourage our staff to fundraise and volunteer for the charities they support. The Close Brothers Matched Giving Scheme donates £8 per hour of voluntary time given by employees.
Close Brothers Asset Management continues to run our Trustee Leadership programme in partnership with social enterprise Cause 4, and the Clothworkers Company. This programme provides an opportunity for professionals to take on a board level role within a charity while also providing the charities themselves with a fresh and diverse pool of potential board members.
The next London programme is due to commence in October 2020. Due to the incredible popularity, one-day accelerated programmes will take place later this year in Manchester, Bristol. Glasgow and the Midlands. If you are interested in attending our next programme, please contact Sarah Keltie via email: sarah.keltie@closebrothers.com or by telephone: 0207 426 4077.
Charitable activities
As part of our regular employee opinion survey, we ask our employees to choose their preferred community and health charity partners. This year, Make-A-Wish Foundation, who grant wishes for children with life threatening illnesses, was selected as our community charity partner and Cancer Research UK as our health charity partner. Funds raised from group-wide activities are equally split between these two charities.
The Close Brothers Matched Giving Scheme matches 50% of funds raised for charity by employees. We also match funds raised by other local, organised fundraising activities, encouraging employees to work together to raise money for causes that are close to their hearts.
We have maintained our Payroll Giving Quality Mark Gold Award for nine years, which is a standard we now target ourselves on maintaining. Significantly, over 180 different charities are now supported on an ongoing basis through the generosity of our staff.