We believe in putting our customers and clients first, and remain focused on upholding our reliable, high quality service and personal approach. we recognise that putting customers' interests at the heart of our business is central to our success.
We are committed to behaving ethically and responsibly in all our dealings with our customers and partners, and continue to be proud of the long-term relationships we build with them, and the consistently high levels of repeat business that they entrust us with.
Understanding customer needs
We are dedicated to improving the experience and satisfaction of all our customers and partners, and we firmly believe that customer feedback and insight is essential to maintain the strong relationships across our businesses. We have a dedicated Customer Insight, Experience and Design team who work with our businesses to conduct in-depth qualitative research, define customer and partner journeys and identify opportunities for improvement.
Our maturing "Voice of the Customer and Partner" programme enables us to capture feedback at key moments of truth in the customer journey and use this to prioritise our strategic and continuous improvement programmes.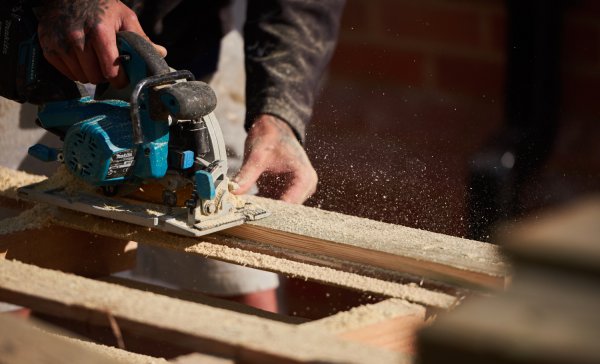 Measuring and monitoring customer experience
Our purpose underlines the commitment we have towards our customers, partners and clients, which is underpinned by a set of group-wide customer principles:
We do the right thing for customers, clients and partners.
We are flexible, responsive and execute with speed.
We make decisions informed by our specialist expertise.
We build relationships based on quality and trust.
Fundamental to ensuring we treat customers fairly and deliver on our promises are our customer forums, conducted across the Banking division and at business unit level. These forums allow us to provide a level of assurance against our five customer principles, examine feedback from our customers and partners and decide on the best course of action to take, while also inspiring possibilities for improved service and value for our customers and partners.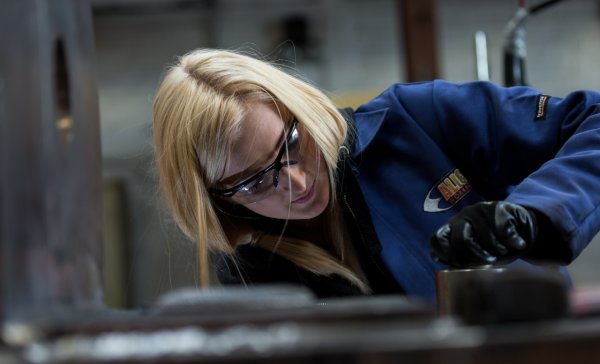 Focus on customer satisfaction
Our strong focus on maintaining and improving customer experience is reflected in the consistently high scores we achieve in customer and partner surveys across our businesses. Considered alongside our high levels of repeat business, these evidence the strength of our relationships and the trust our customers place in us.
Motor Finance NPS    
+77             
Savings NPS
+72
NPS: Net Promoter Score
Premium Finance NPS                        
+56
Property Repeat Business             
76%
Treating customers fairly
We have policies and training in place to ensure our staff can identify vulnerable customers and that they are treated fairly in our interaction with them. This remains an area of focus for our customer forums and through regular thematic reviews of our conduct.
We recognise that our suppliers are a key part of the service we provide to our customers, and are committed to treating them fairly. We are therefore pleased to maintain our Corporate Certification for Ethical Procurement from the Chartered Institute of Procurement and Supply ("CIPS").