Supporting our employees
We place a great amount of value on the contribution of our people, who continue to deliver the highest levels of service for our customers and clients, and who uphold the expertise and longstanding relationships that position us well for the future.
Employee engagement
Building a deep and diverse talent pool, and maintaining the engagement of our people, remains a core strategic priority for the group. We engage with our staff through a regular externally run group-wide Employee Opinion Survey, which we last conducted in December 2019. Our latest survey results showed the group-wide engagement scores remained high, with an overall score of 86%.
Employee engagement
86%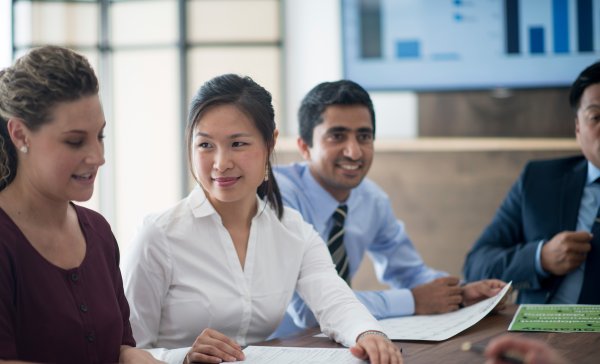 Developing our people
Internal career mobility and the need to identify and support up-and-coming talent remain important focus areas for our leadership teams, with regular talent forums built into our performance management and succession planning processes. We continue to run talent development programmes throughout the group through a series of structured learning opportunities and exposure to different teams and networks.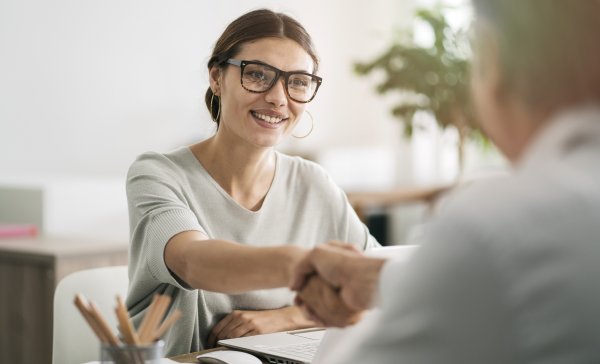 Inclusion and equality
We are an equal opportunities employer and are committed to ensuring that all our employees can feel proud to work for us, regardless of their gender, age, race, ethnicity, disability, sexual orientation or background.
We continue to partner with leading diversity organisations, including Stonewall, Europe's largest LGBTQ+ charity, to help inform our thinking and activities, and the Business Disability Forum.
Gender diversity
As a diverse and inclusive employer, we are confident that men and women are paid equally for performing equivalent roles across our business. As part of our commitment to taking all steps possible to see a long-term change, we are focused on continuing our efforts to reduce our gender pay gap. You can read more about our progress in our gender pay gap report.
Remuneration and benefits
We offer a Save As You Earn scheme, as well as a Buy As You Earn share incentive plan allowing employees to acquire shares on a monthly basis out of pre-tax earnings, both of which remain popular offerings with our staff. Participation rates in our long-term ownership schemes remain strong at 49% of eligible employees.
Participation in long-term ownership schemes
49%