COP26
Uniting the world to tackle climate change
- 31 October to 12 November 2021.
Keep up to date with all of the latest developments, news and key announcements.

See how we are helping one forward looking property developer to create the latest eco friendly homes.
Breaking news: Close Brothers Asset Finance funds large photovoltaic (PV) system for Staveley Mill Yard 'green' business park
The 1,533 roof-mounted solar panels, and nine Tesla Powerwall Batteries – installed by Genfit - will supply around 593MWh of power annually to the business park's tenants, helping make it more sustainable while also saving significant costs.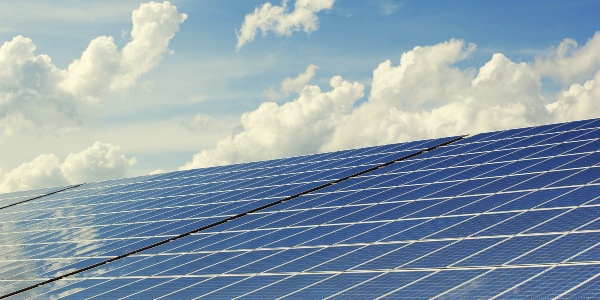 Listen to our new podcast: Building for the Future
Now is the time for the industry to decide how we can build more sustainably and deliver. Listen to the first episode in our brand-new podcast series alongside the property industry's most well-read magazine Show House.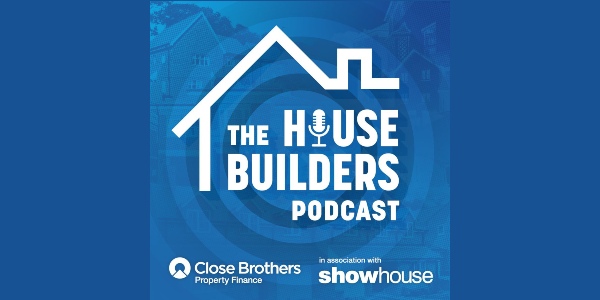 COP26 Conference schedule
Each day, the conference will focus on a specific issue or theme:
Week 1
 
Week 2
 
Sunday 31 October
Opening of Negotiations.
Monday 8 November
Adaption, Loss and Damage: A focus on practical solutions to adapt to climate change.
Monday 1 & Tuesday 2 November
World Leader's Summit: This is where heads of states will meet and invited to put forward their proposals towards net zero.
Tuesday 9 November

Gender: A focus on gender equality and the role that women can play in climate action.

Science and Action: In tandem, there will also be a focus on the research and technology that can aid us in meeting the ambitions set.    

Wednesday 3 November    
Finance: A focus on how public and private finances can be mobilised to achieve targets.
Wednesday 10 November
Transport: a focus on the move to a zero-emissions transport system.
Thursday 4 November 
Energy: A focus on how to accelerate the transition to clean energy.    
Thursday 11 November
Cities, Regions and Built Environment: This will consider how to advance action where we live.
Friday 5 November
Youth and Public Empowerment: This aims to give prominent young campaigners a platform and highlight the importance of the role the public can play in taking climate action.

Friday 12 November 

Close of Negotiations.
Saturday 6 November
Nature: This will consider the importance of nature and sustainable land use.
 
 
We will be monitoring announcements at COP26 and will be providing short updates for the key announcements so keep checking back for update throughout the conference.
Our Responsibility
Sustainability is fundamental to our purpose
It's present in everything we do, from our decision making in how we write business, to the ways in which we support and engage our colleagues, and the care and consideration we place on the environment and the communities we operate in.