Annual Report 2023
Download centre

Select your preferred section or download the full Annual Report for 2023
Download the Close Brothers Group plc Annual Report 2023
Financial highlights for the year ended 31 July 2023
Adjusted1 Operating Profit
£
113.5

m

2022: £234.8m
Adjusted1 Basic Earnings Per Share
55.1

p

2022: 111.5p
Return on Opening Equity2 
5.0

%

2022: 10.6%
 Ordinary Dividend Per Share3
67.5

p

2022: 66.0p
Employee Engagement
86

%

2022: 86%
Total Scope 1 and 2 Emissions Market-Based (tCO2e)
1,
998
2022: 1,964
1 Adjusted measures are presented on a basis consistent with prior periods and exclude amortisation of intangible assets on acquisition, to present the performance of the group's acquired businesses in a manner consistent with its other businesses, and also exclude any exceptional and other adjusting items which do not reflect underlying trading performance. 
2 Adjusted operating profit attributable to shareholders divided by opening equity, excluding non-controlling interests.
3 Represents the final dividend proposed for the respective years together with the interim dividend declared and paid in those years.
At a Glance
Close Brothers is a leading UK merchant banking group providing lending, deposit taking, wealth management services and securities trading.
Commercial
Commercial lends to small and medium-sized enterprises through our direct sales force and third party distribution channels.
Asset Finance provides commercial asset financing, hire purchase and leasing solutions for a diverse range of assets and sectors to over 28,000 customers.  Invoice and Speciality Finance works with c.6,000 small businesses to provide debt factoring, invoice discounting and asset-based lending and includes some of our smaller specialist businesses. 
Retail
Retail provides finance to individuals and businesses through a network of intermediaries.
Motor Finance provides several products at point of sale in a dealership, or online via a broker, which allow consumers to buy vehicles from over 4,200 retailers in the UK.  Premium Finance helps make insurance payments more manageable for people and businesses, by allowing them to spread the cost over fixed instalments.  It works with 1,400 insurance brokers in the UK and Ireland. 
Property
Property provides short-term residential development finance for experienced professionals through Property Finance and offers refurbishment and bridging loans through Commercial Acceptances.  Lends to c.700 professional property developers with a focus on small to medium-sized residential developments.   
Close Brothers Asset Management is a vertically integrated top-20 UK wealth manager, providing financial advice and investment management services to private clients in the UK.  CBAM operates out of 13 offices with more than 150 investment professionals and c.780 employees. 
Winterflood is a leading market maker, delivering high quality execution services to approximately 600 stockbrokers, wealth managers, institutional investors and other market counterparties.  It also provides corporate advisory services to investment trusts and institutional sales trading.  Winterflood Business Services provides outsourced dealing and custody solutions to over 60 corporate clients.  
Chairman's Statement
The right model to navigate the uncertain environment and support our customers. 
"While the headwinds faced by the UK economy will continue to put pressure on our customers in the near future, we believe we have the right business model as well as the experience to navigate the current environment."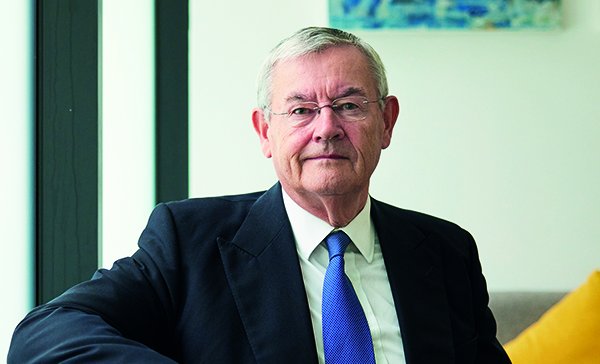 Chief Executive's Statement
We have the right model to thrive in this environment and are confident in the opportunity it creates for us to lean in and support our consumers and SME businesses.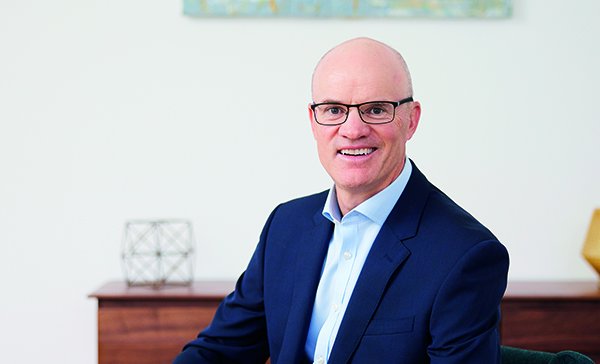 Investment Case
Key points of difference at Close Brothers are our specialism and expertise, long-term approach, and the discipline behind our proven and resilient model.  These ensure we are well positioned to deliver growth, profitability and returns to our shareholders, building on our strong historical track record.  
Our Business Model
We deliver excellent service in niche sectors we know and understand. 
We maintain a long-term approach, applying this consistently through the cycle.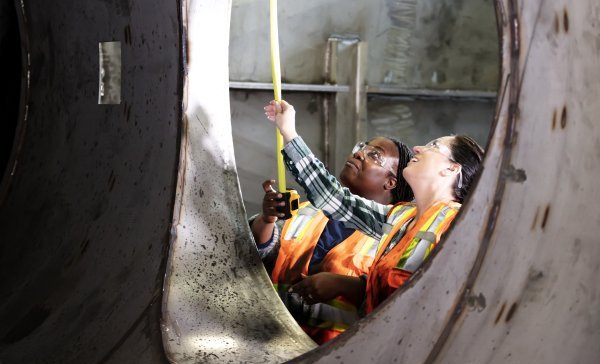 Sustainability Report
Our purpose is to help the people and businesses of Britain thrive over the long term.  Our strategy to achieve this purpose is built on our responsibility - being to help address the social, economic and environmental challenges facing our business, our people, customers and clients, now and into the future. 
Download Sustainability Report including TCFD disclosures pdf