Close Brothers SME Apprentice Programme
Supporting SME's by helping fund new apprentices
Recruiting and training a new generation of apprentices
Since 2015 Close Brothers has successfully helped SMEs across the UK recruit and train a new generation of apprentices.  
Apprenticeships can be life changing, offering people of all ages and backgrounds a high quality route to skilled employment in a range of exciting professions. 
We believe the SME sector is the lifeblood of the UK economy and strongly encourage the role of apprentices in helping SMEs grow.  
"Apprenticeships are an excellent way for UK SMEs to fill skills gaps, develop their future workforce and improve long-term growth prospects."  
Adrian Sainsbury, Chief Executive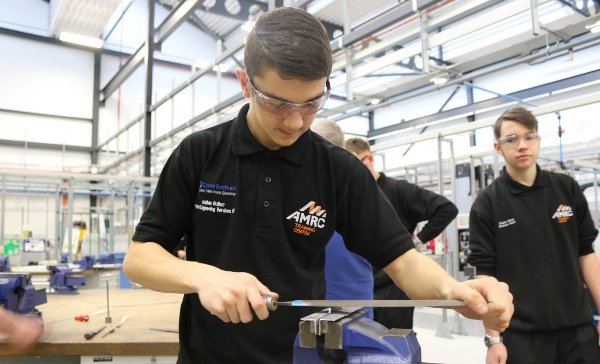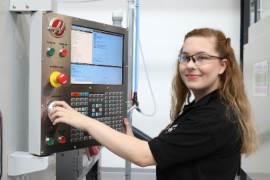 Hallam Castings and Nikki Jones, Director of the AMRC training centre, discuss the value of apprentices and the difference that Close Brothers has made
Meet Rosie Davies, a Close Brothers funded apprentice
"I was the only girl that turned up to my college with steel capped boots." Rosie Davies works as an engineering apprentice for Penny Hydraulics.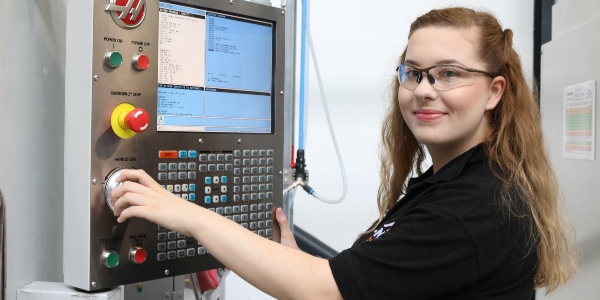 Ben Siddall, a Close Brothers funded apprentice
"My apprenticeship with the AMRC has been the stepping stone that set me off in the right direction in my career." Ben Siddall went on to win Apprentice of the Year 2018.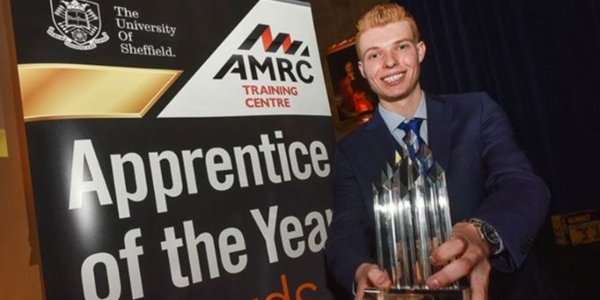 Adrian Salatowski, a Close Brothers funded apprentice
Adrian Salatowski began his Level 3 Engineering Apprenticeship in 2015, funded by Close Brothers, at the AMRC Training Centre, and is currently employed as a Production Engineer at CWE Ltd.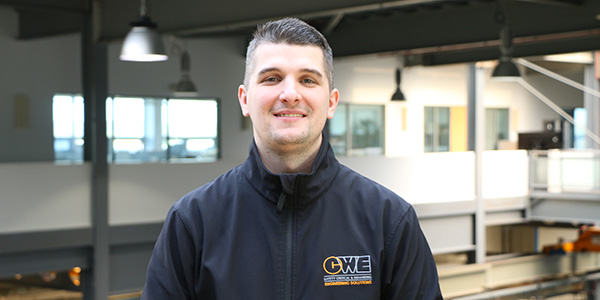 A lasting, positive impact on society
Our SME Apprentice Programme is now in its eighth year and demonstrates our long established and continued commitment to help SMEs and their local communities grow, succeed and thrive. 
The programme contributes to the funding of new apprentices in the manufacturing and transport sectors in and around the Midlands, helping local SMEs to secure the skills they need for the future. 
We remain committed to our SME Apprentice Programme
2015
Phase 1: Launch of the Close Brothers SME Apprentice Programme. An intake of 20 apprentices to learn skills at the AMRC Training Centre
2016
Phase 2: We partnered with Make UK and MTA to support 20 manufacturing apprentices in Birmingham
2017
Phase 3: Supporting 20 transport apprentices across the UK through partnering with the RHA
2018
Phase 4: We continue our work with AMRC Training Centre to sponsor a further 20 apprentices
2021
Phase 5: A further 15 apprentices funded in conjunction with the AMRC Training Centre
Our SME Apprentice Programme partners