Social mobility
We are proud to be an inclusive organisation that supports social mobility and creates equal opportunities for all, regardless of background.
Supporting social mobility
Recognising many are not afforded the opportunities of others, and trying to help level the playing field, is a remarkable thing to be able to do. 
Social mobility is one of our Diversity and Inclusion pillars. 
We are proud to partner with organisations like the Social Mobility Foundation and UpReach.  Both of these schemes form part of our continued work to support social mobility inclusion at Close Brothers.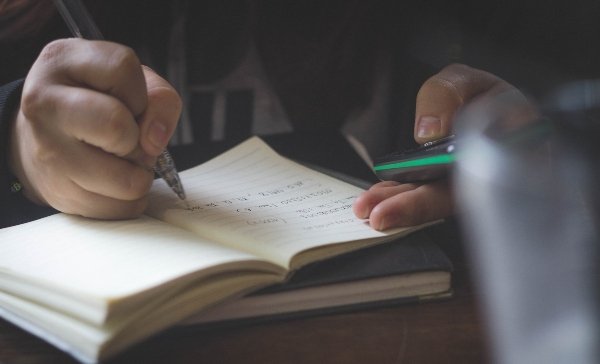 The Social Mobility Network
Our newly formed Social Mobility Network, headed up by ExCo Sponsor Matt Roper, aims to ensure equity of opportunity regardless of where people come it.  The network will: 
•    Support the company's commitment to be an inclusive employer
•    Find, attract, develop and retain people from all socio-economic backgrounds
•    Help ensure our businesses reflect the communities in which we operate
#SoMo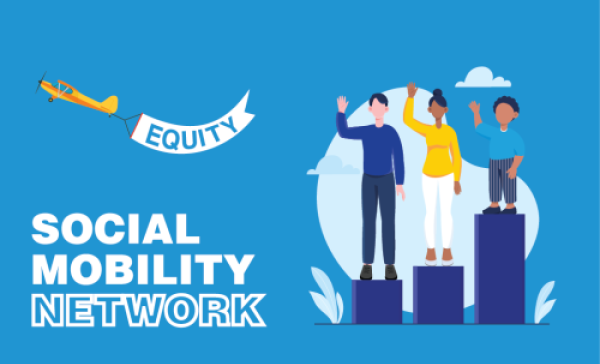 Providing access and opportunities for those from less-advantaged backgrounds.
Our work with The Social Mobility Foundation
The Social Mobility Foundation aims to make a practical improvement in social mobility by providing opportunities and networks of support for students during school years through to university who are unable to get this from their schools or families.
We provided six Year 13 students with three days' work experience across Asset Finance, Invoice Finance, Treasury, Premium Finance, Asset Management and Winterflood Securities. At the end of the week, the students gave short presentations and told us how their placements gave them a great opportunity to make connections, meet new people and learn about their careers.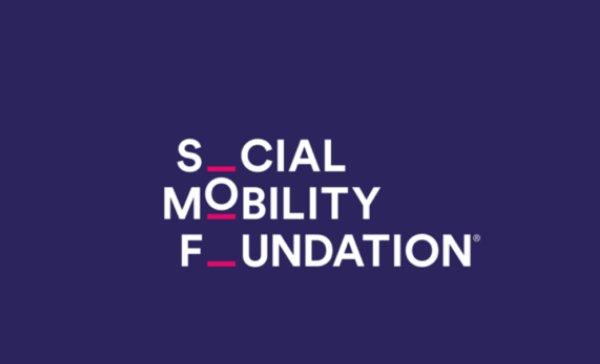 Our work with UpReach
UpReach helps students from lower socio-economic backgrounds explore career options, build professional relationships and develop key employability skills.  
Our summer internship programme offers six-week placements for second or final year university students from lower socioeconomic backgrounds. In the past, a number of individuals who have taken part in the scheme have also gone on to secure full-time roles within the organisation as graduates.
Meet Simi Uddin, an UpReach intern
"I was particularly drawn to the Close Brothers internship due to the wide range of opportunities."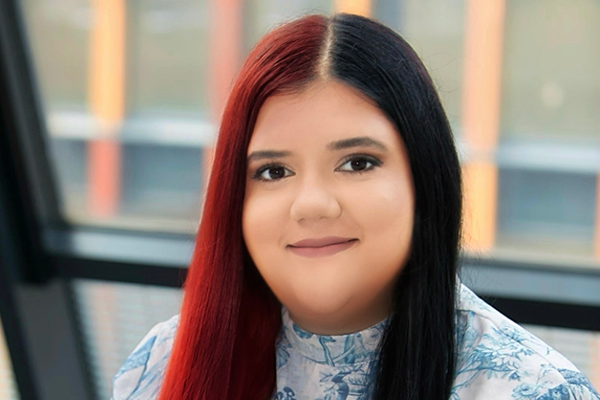 Sophia Bechev, an UpReach intern
"The perfect environment to learn and grow as a young professional."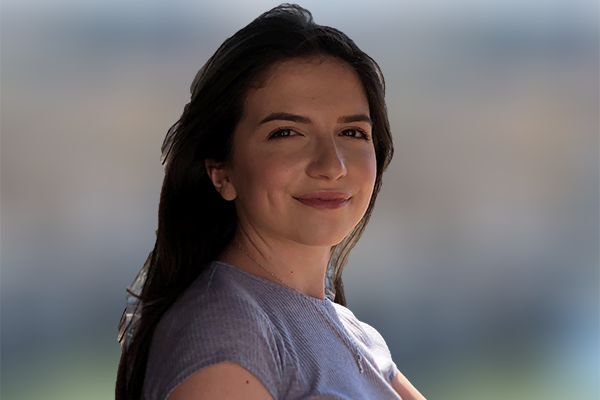 The Social Mobility Pledge
We are signatories of The Social Mobility Pledge, as part of which we have reviewed our recruitment assessment tools and made updates to our process to promote inclusivity. 
Our SME Apprentice Programme
Our SME Apprentice Programme is now in its fifth phase and demonstrates our long established and continued commitment to help SMEs and their local communities grow, succeed and thrive. The programme contributes to the funding of new apprentices in the manufacturing and transport sectors in and around the Midlands, helping local SMEs to secure the skills they need for the future.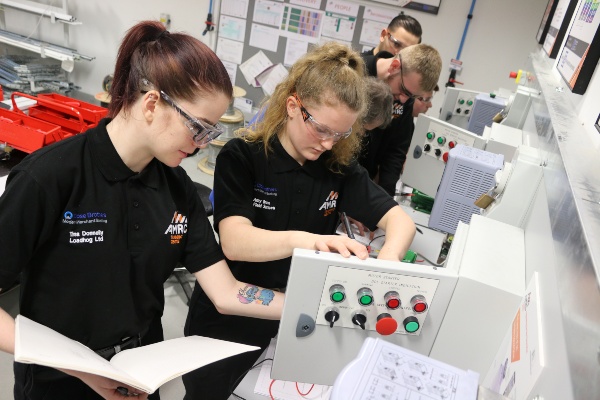 Our ASPIRE school leaver programme
Our successful ASPIRE school leaver programme continues to run annually and provides those individuals not going to university with an opportunity to gain experience of different business lines on a rotation basis alongside being supported through professional qualifications. We are focused on optimising our diverse and inclusive talent pool to ensure we create equal opportunities for all who apply.