Our Responsibility
To help address the social, economic and environmental challenges facing our business, employees, and clients, now and into the future.
Making a positive impact as a business everyday
Acknowledging our responsibility and making it a part of our DNA broadens our perspective and encourages us to look at how we operate as a businesses, the decisions we take, and the support and advise we give our customers and clients.  And in doing so, I think we can and will make a greater difference and a positive impact as a businesses everyday.  
Adrian Sainsbury
Group Chief Executive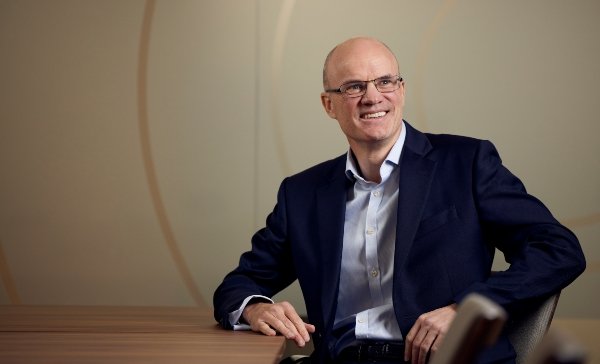 How will we achieve this?
Promoting an inclusive culture in everything we do, and supporting new ways of working and social mobility
Reducing our environmental impact and responding to the threats and opportunities of climate change
Promoting financial inclusion, helping borrowers that might be overlooked and enabling savers and investors to access financial markets and advice to plan for their future
Supporting our customers, clients and partners in the transition towards more sustainable practices
Acting responsibly and sustainably is not a new concept for our business.
It's always been our business.
A few of our achievements to date
A world first at our container site in South Yorkshire
Did you know that each year 40 million pints of beer are thrown away each due to poor sterilisation? At our Brewery Rentals container site in Thurnscoe in South Yorkshire we maintain and clean 3.5 million containers each year.
To help reduce the environmental impact of this facility, we re-engineered our operations to use ultra high pressure water jetting to clean and sanitise the kegs and casks, instead of traditional chemicals and heat. A world first in this industry, which has the added benefit of being more efficient as well as being more environmentally friendly.
Some of our partners & commitments