Our Responsibility
To help address the social, economic and environmental challenges facing our business, employees, and clients, now and into the future.
Responsibility is key to our success
Acknowledging our responsibility and making it a part of our DNA broadens our perspective and encourages us to look at how we operate our businesses and the decisions we take, in the best interests of all our stakeholders, the environment and the society we operate in. 
In doing so, we can and will make a greater difference and a positive impact as a business every day, and we already have some great foundations and much to be proud of.   
Adrian Sainsbury
Group Chief Executive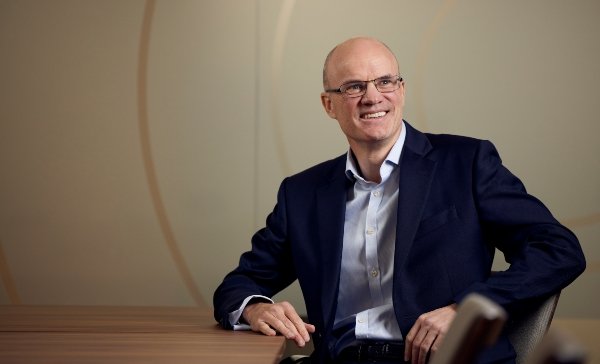 How will we achieve this?
At Close Brothers, behaving responsibly is integral to our actions and decision making and this is reflected across the sustainable objectives that we set ourselves as a business:
Promoting an inclusive culture and supporting new ways of working and social mobility
Reducing our impact on the environmental and responding to the threats and opportunities of climate change
Promoting financial inclusion, helping borrowers that might be overlooked and enabling savers and investors to access financial markets and advice to plan for their future
Supporting our customers, clients and partners in the transition towards more sustainable practices
Our People
Our people are fundamental to the continued success of our business and we place great focus on recognising and valuing their contributions.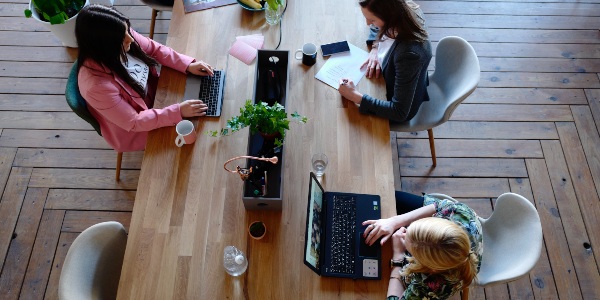 Our Customers
We support the unique needs of our customers and clients to enable them to thrive, whatever the market conditions.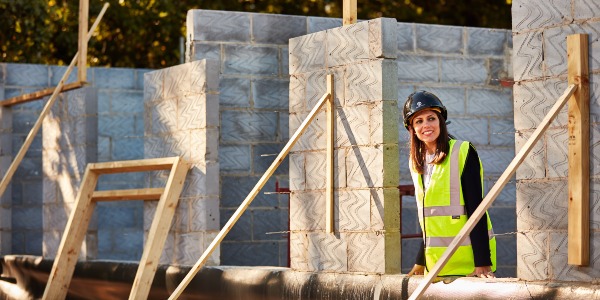 Communities
The creation of long-term, lasting value in the communities where we operate remains a key priority for the group. This sense of purpose underpins the growing range of programmes and initiatives we maintain to support the causes that benefit those around us.
Environment
Reducing our impact on the environment and responding to the threats and opportunities of climate change.