Supporting our people
Our people are fundamental to the continued success of our business.
Valuing our colleagues
We place great focus on recognising and valuing the contributions of our people; the expertise they share, the consistently high levels of service they deliver and the long-lasting relationships they build with our customers, clients and all our stakeholders. 
Developing our people
Internal career mobility and the need to identify and support up-and-coming talent remain important focus areas for our leadership teams, with regular talent forums built into our performance management and succession planning processes. We continue to run talent development programmes throughout the group through a series of structured learning opportunities and exposure to different teams and networks.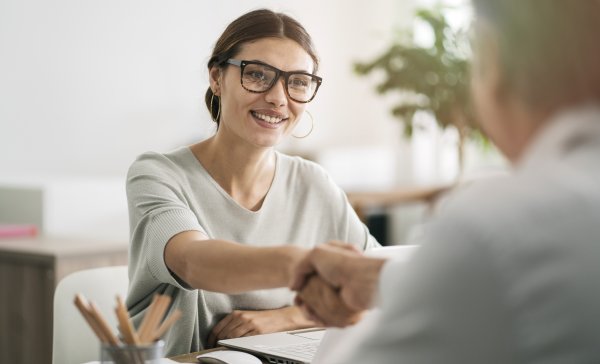 Employee engagement
Engaging with our colleagues has been more important than ever during the unprecedented times we have all experienced recently. As well as regular pulse surveys to understand how our people are feeling, in February 2021 we ran our latest full Employee Opinion Survey to gather feedback and ensure we are listening closely to the views of our colleagues. Our group wide survey results showed our  engagement levels  remained high at 91%. 
Overall results improved since our last survey with higher than benchmark scores in a number of areas including teamwork, leadership, wellbeing and acting in line with our values and business principles. This feedback supports our positive and inclusive culture here at Close Brothers.   
 
Employee engagement
91%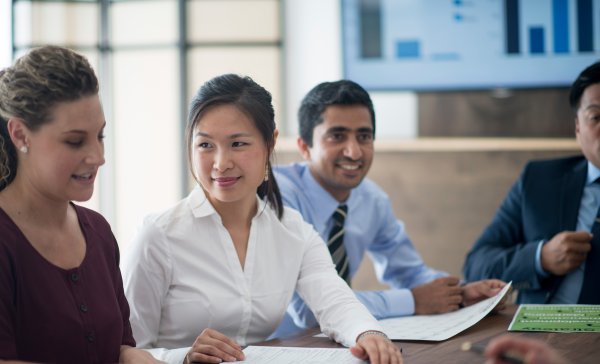 Diversity and inclusion
We celebrate diversity and are committed to creating an inclusive culture where all of our employees can feel proud to work for us, regardless of their gender, age, ethnicity, disability, sexual orientation or background. 
Wellbeing
Maintaining the positive mental wellbeing of our colleagues is of great importance to us.
Remuneration and benefits
We offer a broad and comprehensive benefits package.
It is important to us that we reward our staff fairly and openly, and we therefore strive to ensure that clear and transparent objectives link directly to remuneration across the group.
We offer both a Save As You Earn scheme as well as a Buy As You Earn share incentive plan, which allows employees to acquire shares on a monthly basis out of pre-tax earnings. 
Participation in long-term ownership schemes
51%