Our responsibility in the community
The creation of long-term, lasting value in the communities where we operate remains a key priority for the group. This sense of purpose underpins the growing range of programmes and initiatives we maintain to support the causes that benefit those around us.
Supporting SMEs
We take great pride in understanding the needs of SMEs and our ability to help them achieve their goals and realise their ambitions. By helping SMEs thrive in local communities across the UK we support the creation of jobs and opportunities in regions that may otherwise be overlooked by larger and less specialist finance providers. 
Our specialist expertise and deep industry knowledge allow us to better understand the small businesses we work with, helping us to support their commercial plans and facilitate their ambitions for growth. By appreciating the unique and individual requirements of our customers and the communities in which they operate, our local teams can make fast, reliable lending decisions when our customers need them most.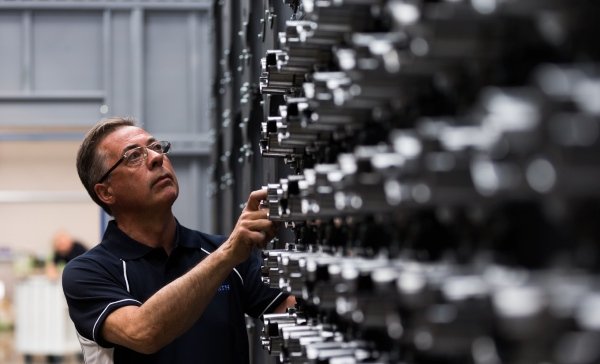 Supporting social mobility
We are proud to be an inclusive organisation that supports social mobility and creates equal opportunities for all, regardless of background.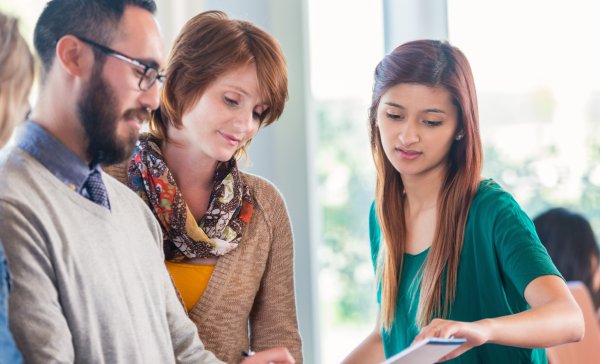 Changing the story for children
Supporting children's literacy and education recovery
Helping disadvantaged children to develop the reading skills and confidence they need for a fair chance in life through our support with the Bookmark programme.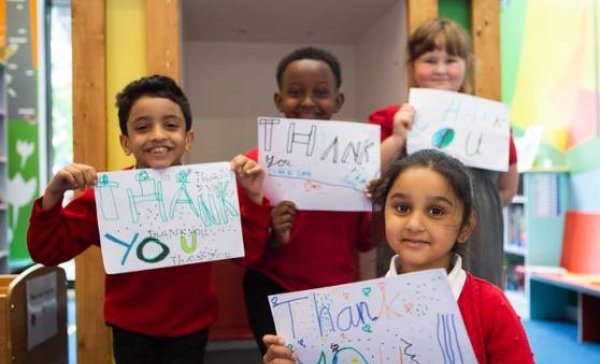 Recruiting and training a new generation of apprentices
The Close Brothers SME Apprentice Programme is part of our long-standing commitment to supporting SMEs and local regions and is now in its fifth phase.  We believe the SME sector is the lifeblood of the UK economy and strongly encourage the role of apprentices in helping SMEs grow.  The programme continues to contribute to the funding of new apprentices in the manufacturing and transport sectors, and to date we have funded over 100 of these apprentices around the Midlands, helping SMEs to secure the skills they need for the future.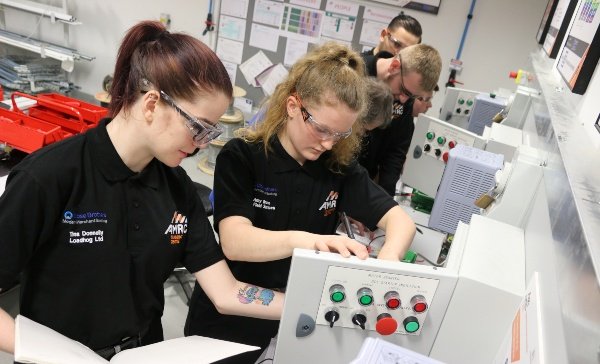 Charitable giving
At Close Brothers, we are dedicated to helping the charities that matter most to our employees. Our donations continue to increase year on year thanks to our fundraising efforts and matched giving schemes to our employees' favourite charities. We continue to seek out new ways to give as a group and to help employees who give their valuable time and money to causes close to them.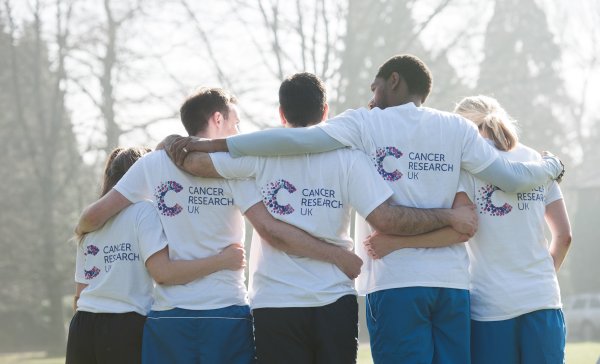 Our employees in the community
We are committed to creating a positive impact in our communities and recognise that employee volunteers are often the driving force behind many community and charity activities. We actively encourage our colleagues to fundraise and volunteer for the causes that are important to them and provide additional support to make this possible. 
We are supportive of our colleagues giving their time and expertise to fulfil trustee roles for various charities. In return, employees gain board-level experience to support their personal development and career progression. 
In support of the collective response to tackling Covid-19, a number of employees have volunteered to help with the vaccine rollout across the UK.