Charitable giving
At Close Brothers, we are dedicated to helping the charities that matter most to our employees. Our donations continue to increase year on year thanks to our fundraising efforts and matched giving schemes to our employees' favourite charities. We continue to seek out new ways to give as a group and to help employees who give their valuable time and money to causes close to them.
Our staff charities
We know that charity awareness and support are important to our employees, and we want them to feel supported when they give to charity, so we asked them who our group charity partners should be. This year, we have two charity partners – Cancer Research UK (a long standing partner) and Make-A-Wish Foundation.
We have continued to build on our roster of fundraising and giving activities through a combination of group-wide initiatives and locally organised events.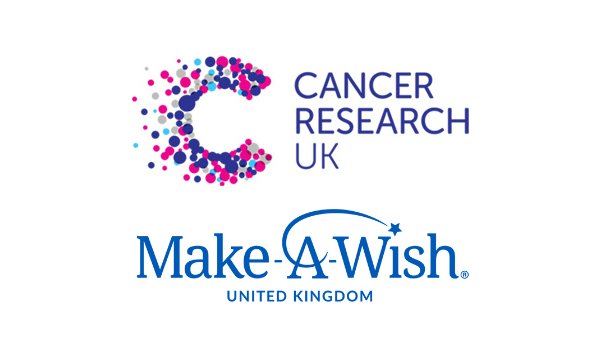 122 magical wishes granted
We are proud of the positive impact we have through our charitable partnerships,  Make-A-Wish Foundation is one of these. 
Granting a wish restores hope for a child and improves their mental well-being. A wish is a turning point in a child's medical journey that opens the door to exciting possibilities. 
From a shopping spree in London, flying a spitfire and throwing a big party, these are just some of the wishes we have helped to grant.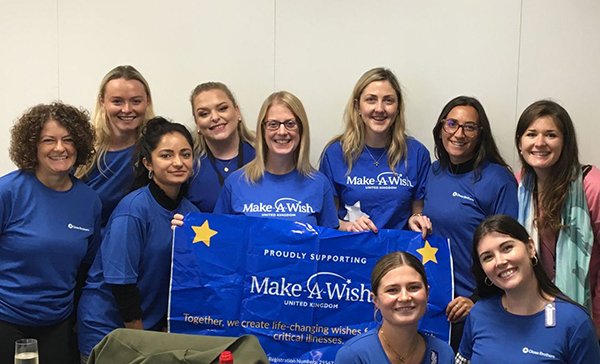 Making a difference
In addition to supporting our two main charity partners, we made donations of £100,000 to two charities we feel faced significant challenges through the pandemic: the children's literacy charity Bookmark, which we have worked with for some time, and the foodbank The Trussell Trust.
Both charities make a material difference to children's and families' lives throughout the UK and these donations enable us to help support some of the most vulnerable in our communities.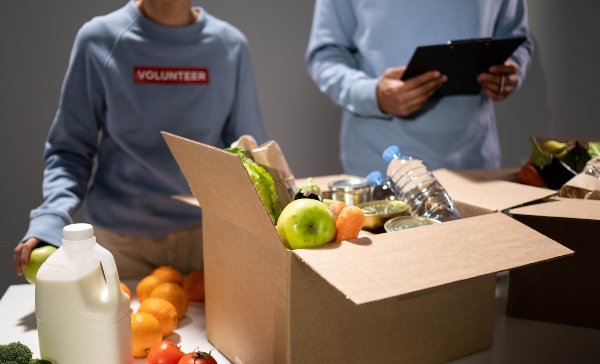 Changing the story for children
Supporting children's literacy and education recovery
Through our donation of £100,000 and our employees delivering voluntary reading sessions through the Bookmark programme, we are giving disadvantaged children the reading skills and confidence they need for a fair chance in life.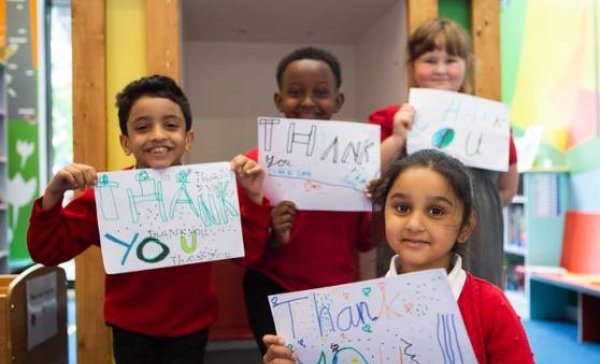 NHS Charities Together
Last year, in recognition of the vital role that NHS frontline and support staff have in combating Covid-19, the group made a £1 million donation to NHS Charities Together.  We were proud to continue this  support by encouraging staff to participate in the NHS' 73rd birthday celebrations and match fund donations from colleagues to this charity.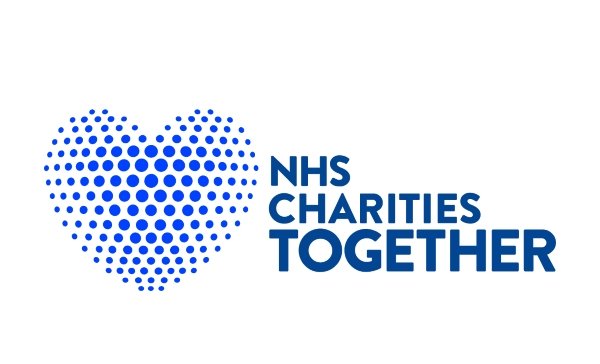 Assistance Puppy Dogs
Close Brothers Group are the exclusive sponsor of two Dogs for Good assistance puppies; a lively black labrador named Reggie and a yellow coat labrador called Kenny. Both puppies were named by our employees in a staff vote. The group's sponsorship will help support the puppies during their socialisation and training. This includes breeding and welfare costs, equipment and support to the volunteer socialisers. The puppies may go on to be autism assistance dogs, working with a child with autism and their family, or highly trained assistance dogs helping an adult or a child with disabilities.
This sponsorship is in partnership with Dogs for Good, a life-transforming charity, creating partnerships between people living with disability and specially trained assistance dogs.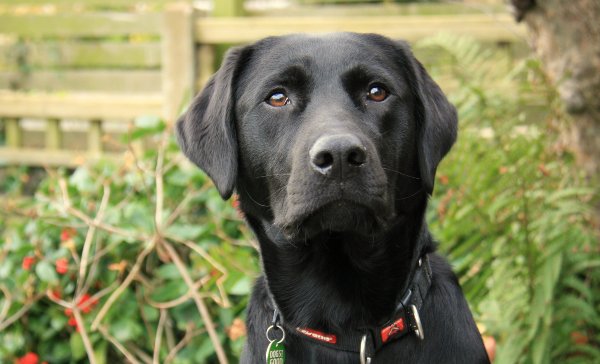 Fundraising events
We host a variety of charitable events throughout the year in which all employees can participate. There is consistently high turnout across the group for our popular Charity Week, which offers a range of activities to suit each of our employees' interests and expertise.
Some past events during Charity Week have included:
Sports matches
Silent auctions
Cake sales
Pub quizzes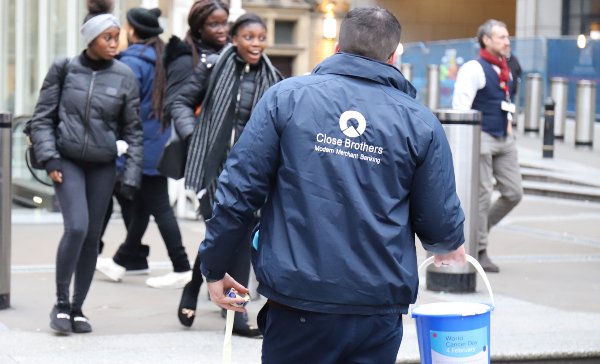 Local support
In addition to centrally organised, activities, many of our local businesses also support causes that are important to their communities. Some examples of local charity initiatives include our Wimbledon office, who hold a vote every two years to select the local community charity they will be supporting. They have previously supported First Touch, supporting sick and premature babies at St George's hospital, and Jigsaw4u which supports local Mitcham services aimed at helping young people who have faced trauma and bereavement.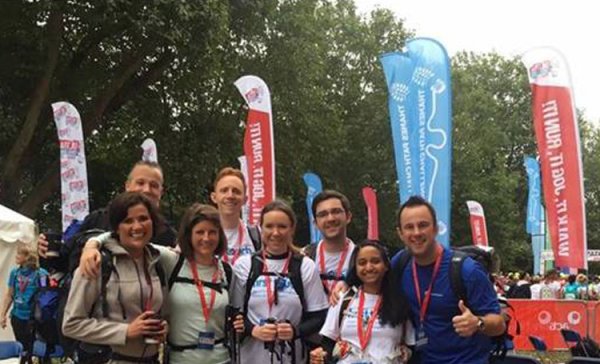 Matched giving schemes
We support our employees by matching the time and money that they give to charities close to their hearts.
Our Close Brothers Matched Giving Scheme encourages staff to aid their chosen charities by matching a proportion of funds raised, and by making donations based on amount of time dedicated to volunteering.
Our Payroll Giving scheme allows employee donations to be made directly from their pre-tax salary, and the group matches a proportion of donations on a monthly basis.
We match all funds raised by staff in local business fundraising activities for any registered charity.
Awards for continued service to charity
Our charitable achievements have been commended by the following bodies:
2021 Award Winner
from Cancer Research UK in their Corporate Fundraising category.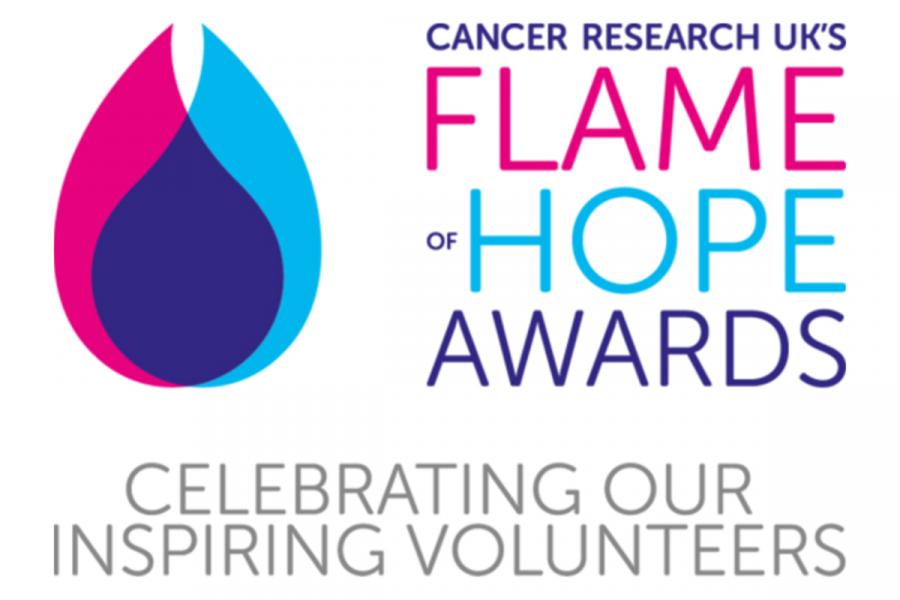 Payroll Giving Quality Mark Gold Award 
maintained over multiple years thanks to continued group-wide participation.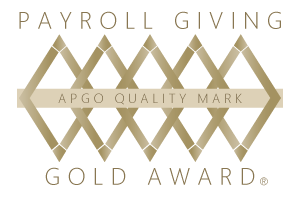 Member of Heart of the City
the UK's largest responsible small business network.