Wellbeing
Maintaining the positive mental wellbeing of our colleagues is of great importance to us.
Supporting our people through challenging times
Throughout the pandemic we have continued to prioritise the safety and wellbeing of our colleagues. By offering flexible working arrangements in combination with robust systems and technology, we have enabled the vast majority of our employees to work from home effectively, ensuring we have continued to deliver excellent service to our customers and clients. 
We understand the impact Covid-19 has had on everyone and have ensured a range of support options have been available to colleagues.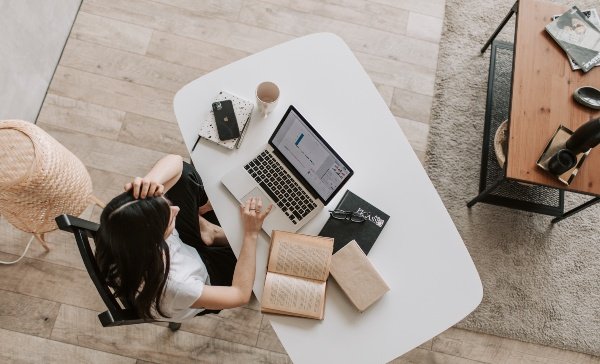 Communities to share experiences and resources
Our internal networks have played vital roles in providing support to colleagues by creating communities to share experiences and resources. 
Our group-wide Working Parents and Carers Working Group, sponsored by our group legal counsel, collaborate on initiatives to ensure that our colleagues who balance family and caring responsibilities with working life feel supported. 
Our group-wide Mental Wellbeing Working Group, sponsored by the Close Brothers Asset Management chief executive, has continued to run webinars and panel discussions to raise awareness and encourage colleagues to speak up and reach out. 
Maintaining the positive mental wellbeing of our colleagues is of great importance to us and we now have over 80 trained Mental Health First Aiders across the group as well as an employee assistance programme offering a range of confidential support.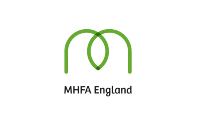 Ensuring our colleagues feel supported and engaged
This year, we focused on supporting employees and line managers by running a number of virtual wellbeing workshops. Throughout the pandemic, we have adapted our programmes and initiatives to work effectively in a remote environment. All our staff have access to our learning portal, offering them a wide variety of practical tools, workshops and e-learning across a range of topics. 
To adapt to new ways of working, we have upskilled our managers in relation to managing remote teams and have also focused on individual career development to ensure our colleagues remain engaged. 
The average number of training hours across the group has increased by 52% to 14 hours per employee during the year. We require all staff to complete relevant regulatory training on an annual basis with further
training offered when required and, this year, we again maintained a 100% completion rate of mandatory training by eligible employees. 
We run several tailored junior training programmes across the business which are aimed at growing high potential individuals to progress into senior roles. To support inclusivity, we have opened up application processes for these talent programmes, rather than the previous approach reliant upon nominations. We have also relaunched our Sales Academy programme within our Commercial division.
To support our inclusive culture through further embedding our code of conduct, we launched our "Close Brothers Way" e-learning module for all employees, focusing on our cultural attributes and expected behaviours