Our objective
We follow the "borrow long, lend short" principle and take a conservative approach to liquidity management, with liquidity levels comfortably ahead of both internal risk appetite and regulatory requirements.
Our Treasury function is focused on managing funding and liquidity to support the Banking businesses, as well as interest rate risk. This incorporates our Savings business, which provides simple and straightforward savings products to both individuals and businesses, whilst being committed to providing the highest level of customer service.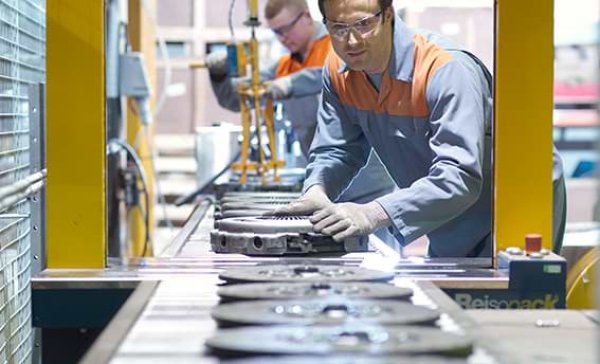 Sources of funding
Our funding base is well diversified, sourced from both wholesale sectors and customer deposits, and has a prudent maturity profile.
Furthermore, we have a range of secured funding facilities including securitisations of our premium and motor finance loan books.
This diversity increases resilience by reducing reliance on any individual source of funding.
Close Brothers Group funding sources in £'billions (at 31 July 2023)
Key ratios (as at 31 July 2023)
13.3%
Common equity tier 1 capital ratio
15.3%
Total capital ratio
12.4%
Common equity tier 1 capital ratio
14.6%
Total capital ratio
Have an enquiry? Get in touch
Sophie Gillingham
Director of Investor Relations and Corporate Development
Camila Sugimura
Head of Investor Relations
Kimberley Taylor
Investor Relations Manager
Ingrid Diaz
Investor Relations Manager
For all institutional investor and analyst enquiries please contact Investor Relations at our registered office:
Close Brothers Group plc
10 Crown Place
London EC2A 4FT
Telephone: 020 7655 3100
E-mail: IR@closebrothers.com
Company Number: 520241