Climate change
We recognise the importance of addressing the threat of climate change.
Our climate responsibilities
We recognise the importance of addressing the threat of climate change, and our ongoing work to identify the risks and opportunities it poses to our business model remains a key area of focus for the board and senior management.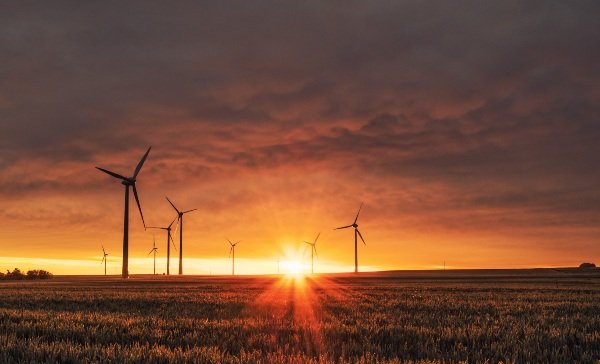 Discover 26 ways to reduce your carbon footprint
If we all do these small things, we can collectively make a big difference!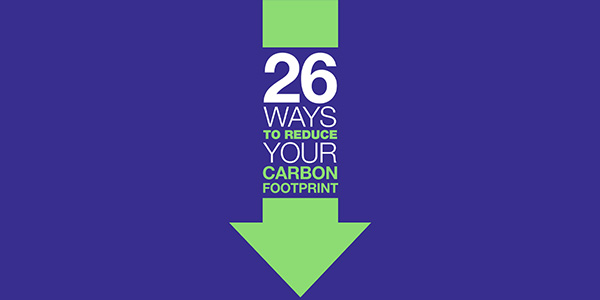 COP26
Uniting the world to tackle climate change. Look back at all the developments, news and key announcements.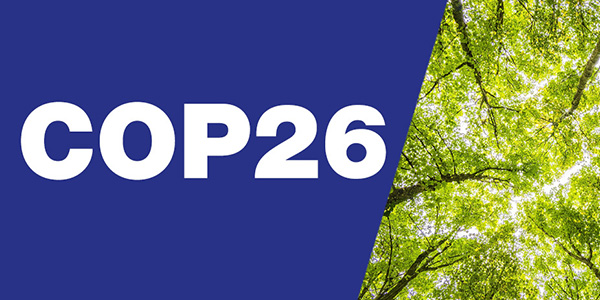 Understanding and disclosing our impact
In order to set out our own transition pathway towards lower emissions, we first need to understand the Scope 3 emissions impact of our supply chain and business activity. To support this objective, we intend to undertake an initial assessment of our indirect Scope 3 emissions during the first half of our next financial year. This will improve our visibility on the steps we can take and help shape our roadmap for lowering the emissions from our business activity. 
We are also undertaking work to assess the climate exposure of our loan book, including scenario analysis for key areas across our business. This will support progress towards meeting the recommendations of the Taskforce on Climate-related Financial Disclosures ("TCFD"), which we plan to align with by the end of our next reporting period, in line with regulatory expectations. 
The TCFD encourages consistent, reliable, and clear measurement and reporting of climate-related financial risks. Its recommendations provide an important framework for understanding and analysing how climate change impacts our customers, our own operations and our strategy. We recognise there is much work to be done and we are committed to making regular, transparent TCFD disclosures to communicate our progress as we develop our climate capabilities. We will continue to encourage our customers, suppliers and the industry to do the same. 
Recognising our progress
Last year we set ourselves a target of reducing our group-wide Scope 1 and 2 emissions by 10% by 31 July 2021, benchmarked against the 2019 financial year. We are pleased that this year we comfortably exceeded this target. Our group-wide Scope 1 and 2 emissions totalled 2,616 tCO2 e and reduced 41% on the 2019 financial year, while also being a 23% reduction year-on-year. 
In recognition of our support for the Paris net zero goals, this year we have committed to becoming operationally net zero through our Scope 1 and 2 emissions by 2030. As a nearer term milestone on this journey, we are also now setting ourselves a target of achieving a net zero company car fleet by the end of 2025. 
As in prior years, we continue to participate in the CDP, which allows us to disclose our greenhouse gas emissions and our approach to managing climate-related impact on a voluntary basis.
See how we are helping one forward looking property developer to create the latest eco friendly homes.
Close Brothers Asset Finance funds large photovoltaic (PV) system for Staveley Mill Yard 'green' business park
The 1,533 roof-mounted solar panels, and nine Tesla Powerwall Batteries – installed by Genfit - will supply around 593MWh of power annually to the business park's tenants, helping make it more sustainable while also saving significant costs.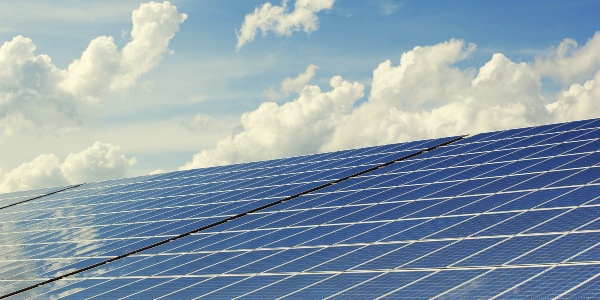 Listen to our new podcast: Building for the Future
Now is the time for the industry to decide how we can build more sustainably and deliver. Listen to the first episode in our brand-new podcast series alongside the property industry's most well-read magazine Show House.