Glen Lawrence Burke was the first Major League Baseball player to come out as gay, announcing it in 1980, after he retired. 
Through he would eventually embrace his sexuality publicly, rumours and mistreatment due to speculation eventually led to his retirement from Major League Baseball after only four years. However, Burke kept active in sports after retiring from baseball. He competed in the 1982 Gay Olympics, now re-named Gay Games, in track, and in 1986 in basketball. He played for many years in the San Francisco Gay Softball League.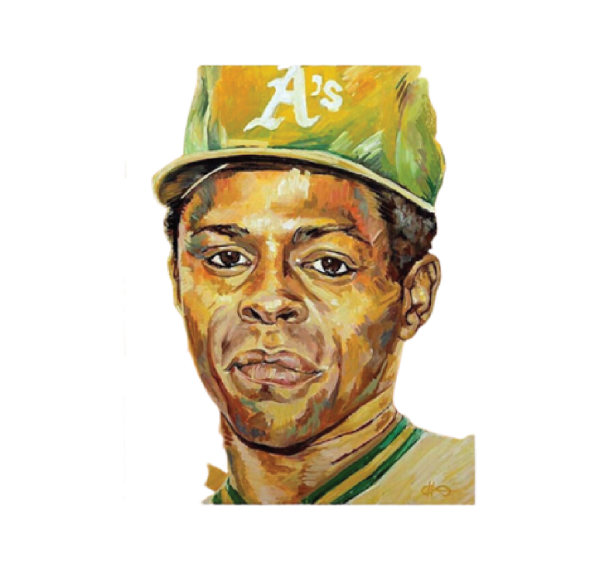 He died from AIDS-related causes in 1995. In August 2013, Burke was among the first class of inductees into the National Gay and Lesbian Sports Hall of Fame. Burke was inducted into the Baseball Reliquary's Shrine of the Eternals in 2015.