Sector specialist finance
Our businesses are specialists in flexible finance for a wide range of professions including Dental, Accountancy, Opticians, Legal, Funeral, Veterinary, Medical and Pharmaceutical.
Flexible finance for your profession
Specialising in asset finance and leasing, we offer tailor-made solutions that are designed to help with the growth and development of individual businesses; we provide access to the equipment, vehicles and technology they need to operate without compromising cash flow.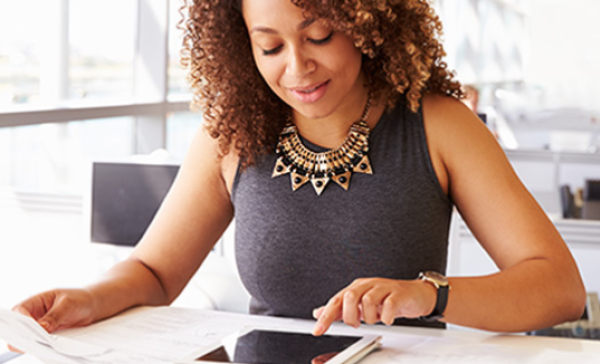 The specialist industries that we cover
Our specialist teams service industries that have particularly specific or complex lending needs.