Introducing Modern Merchant Banking
Modern Merchant Banking is about using specialist financial expertise to help commercial enterprises and private clients thrive.
What is Modern Merchant Banking?
How Modern Merchant Banking is different
Modern Merchant Banking uses prudent, conservative principles and the insight and experience to see opportunity where others only see risk.
Our approach
Modern merchant banking combines timeless values, modern thinking and specialist financial expertise to enable our clients to meet their objectives.
Through all market conditions, we remain focused on:
Providing straightforward products and services.
Maintaining a prudent approach and strong financial position.
Building lasting relationships.
Modern Merchant Banking means looking forward
We continue to invest our time, energy and money in looking towards the future – ensuring our people, products and systems evolve with the market, to exceed our clients' expectations and diversify our offerings, today and for years to come.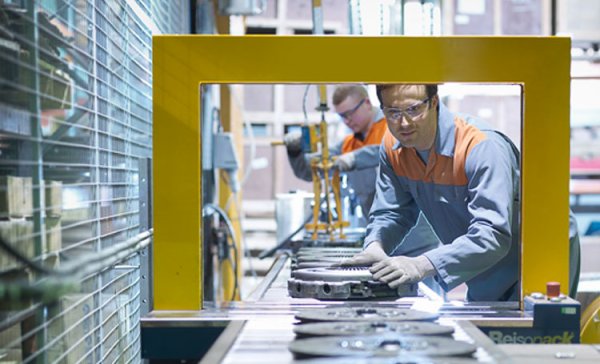 Modern Merchant Banking means supporting our clients whatever the climate
Our commitment to our business model has allowed us to navigate the financial crises of recent years. When others have been over-adventurous, we have stood firm with a more conservative approach – putting emphasis on preserving investment capital, while prioritising relationships and consistency of lending throughout the cycle.
At Close Brothers, we focus on straightforward products and services in markets we know and understand. This has served our clients well and over the last 30 years no other UK quoted bank has maintained its dividend and not sought government assistance.
Modern Merchant Banking means valuing service, integrity and prudence
In today's increasingly impersonal world, we do everything we can to stay true to our values of service, prudence and integrity; making responsible decisions in the best interests of our clients.
The marriage between our timeless values and our ambition to drive progress through investment, innovation and enterprise makes us the business we are today.