"The perfect environment to learn and grow as a young professional."
Sophia Bechev, Senior Risk Strategy Analyst at Close Brothers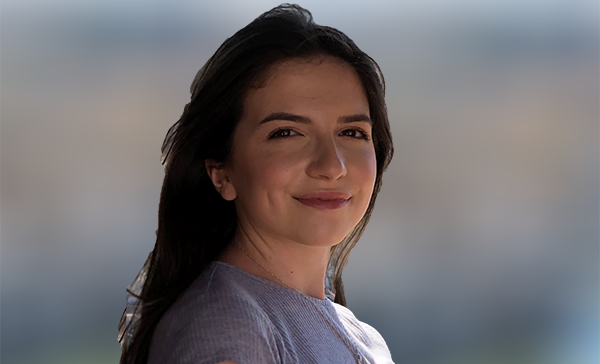 Name: Sophia Bechev
Internship year: 2018
Internship department: Risk  
Why did you apply for an internship with Close Brothers?
I applied as I wanted to experience how a second-line function operated at a FTSE 250 bank, and gain experience ahead of a graduate scheme. While I hadn't heard much about Close Brothers prior, upon researching the organisation I felt that the values and culture of the firm was something I wanted to be a part of and I liked how unique the business model was compared with other peer banks.
What did you get out of your Close Brothers internship?
So much! During my six weeks I had so much exposure to a wide variety of people, processes, teams and projects. Something I really enjoyed was that I was given real tasks colleagues normally performed as part of their day to day role, rather than contrived exercises that some can experience when taking part in a short internship. At the end of the six week period, I had a good understanding of the function's role in the Bank, and learnt so much about so many things! This really put me in a good place to know I wanted to apply for the Close Brothers graduate scheme in this area. 
Why would you encourage others to apply?
Close Brothers is the perfect size; it's a large FTSE 250 bank so you get the full corporate experience but at the same time small enough that there is such a buzz when you come in as an intern. Everyone is happy to spend some time to talk to you, share wisdom and get you involved with a variety of workstreams. The values and ethos are also fantastic, there is a no-blame culture and no such thing as a silly question which is the perfect environment to learn and grow as a young professional. I'm biased but I highly recommend! 
What are you doing now post your internship?
I'm now a Senior Risk Strategy Analyst, working in the Central Risk Operations & Governance function at Close Brothers. My key responsibilities include supporting the delivery of key Risk and Regulatory Projects (e.g. Climate Risk) and Risk Appetite monitoring. I find this role vary varied (no two days are the same!) with lots of exposure to senior stakeholders.