Celebrating Pride
Proud to support and celebrate Pride month 2021
Building an inclusive environment that allows everyone to thrive
Every June, the LGBTQ+ community and allies come together for a celebration of diversity, acceptance and self-pride during Pride month. Across the world, millions of participants take part in parades, marches, parties, concerts and workshops to celebrate the LGBTQ+ community and to commemorate the Stonewall Riots that took place in June and July in 1969.
At Close Brothers we are passionate about fairness and equality, and we're committed to building an inclusive environment that enables all of our colleagues, including those who identify as LGBTQ+ to thrive. 
UNITY, our dedicated LGBTQ+ Network, mission statement:

Our network is committed to creating a LGBTQ+ inclusive environment at work. We want to provide a social and supportive setting for those who identify as LGBTQ+ and allies. Through education and networking, we aim to raise awareness and celebrate our diverse community.
How we have been celebrating Pride Month 2021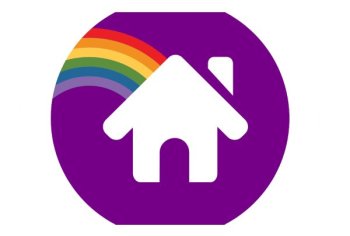 Dolly Trolley Aerobics
On Thursday 10 June, on one of the hottest days of the year so far, Close Brothers staff were invited to join the fabulous Dolly Trolley for an aerobics class with a twist, turn and shimmy.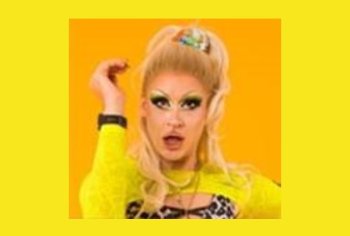 Pride month profiles: authored by Close Brothers staff to celebrate LGBTQ+ figures and events across history
Our partnership with Stonewall
We have partnered with Stonewall, the leading LGBT charity in the UK since 2018. They provided us with invaluable support when setting up our LGTBTQ+ network, UNITY. 
In addition, Stonewall have also delivered specialist training on LGBTQ+ rights and they also review all of our people policies to ensure they are inclusive to all.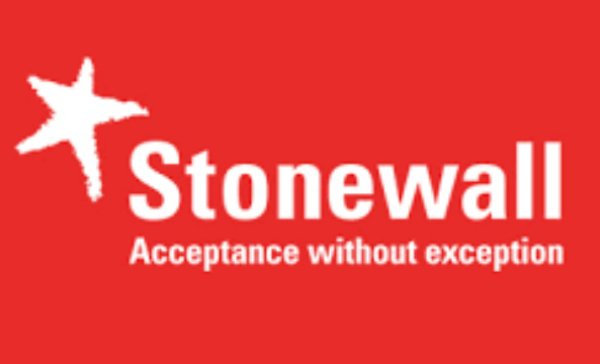 Hear from some of our employees about their experiences of inclusivity at Close Brothers
Interview with Martyn Atkinson, Group COO & Pride Network Executive Sponsor
Martyn Atkinson, Chief Operating Officer and Board member for Close Brothers Group, shares his feelings on inclusivity, acceptance, and what Pride means to him.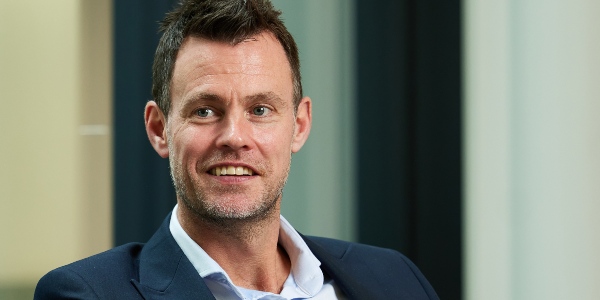 How to be an ally
Kat Batchelor, Senior Digital Marketing Manager at Close Brothers Asset Management, provides some tips on how to be a LGBTQ+ ally at work.